SPEED | EFFICIENCY | RELIABILITY
A full range of quality logistic services
Not just an average logistic company​
Next level of logistic services
Eon Logistics limited focuses on solving trade and logistics related problems within the west African market, leveraging on modern technologies and strategic partnership.

At Eon we strive to offer consistent quality services to the various international trade framework.With many years of experience in the freight forwarding industry in Ghana. The aim of Eon is to provide quality services that hopes to bridge the gap between international trade and logistics.
By this we empower our clients to take full advantage of the merits that comes with international trade within the framework of customs laws and trade financing. Our believe at Eon is that, irrespective of the origin/destination or weight/seize of a consignment/parcel, their movement either within or across international borders should be done in a cost-efficient manner.
Our believe stems from the fact that, logistics is the backbone of international trade and must be accomplished with effective and efficient strategies to achieve time and place utility.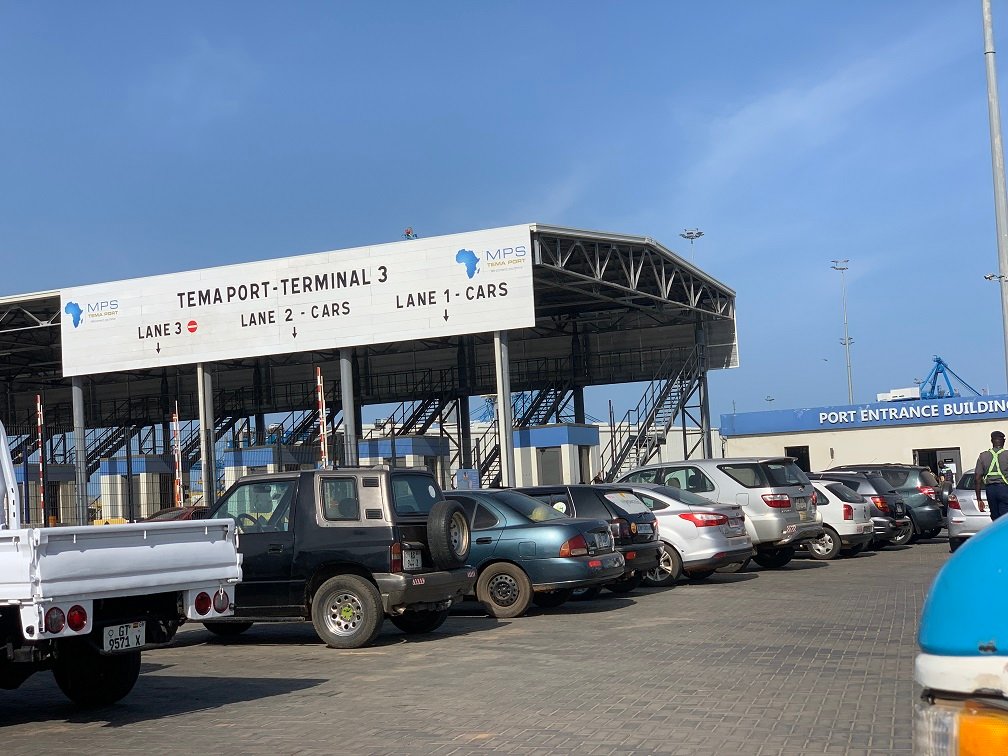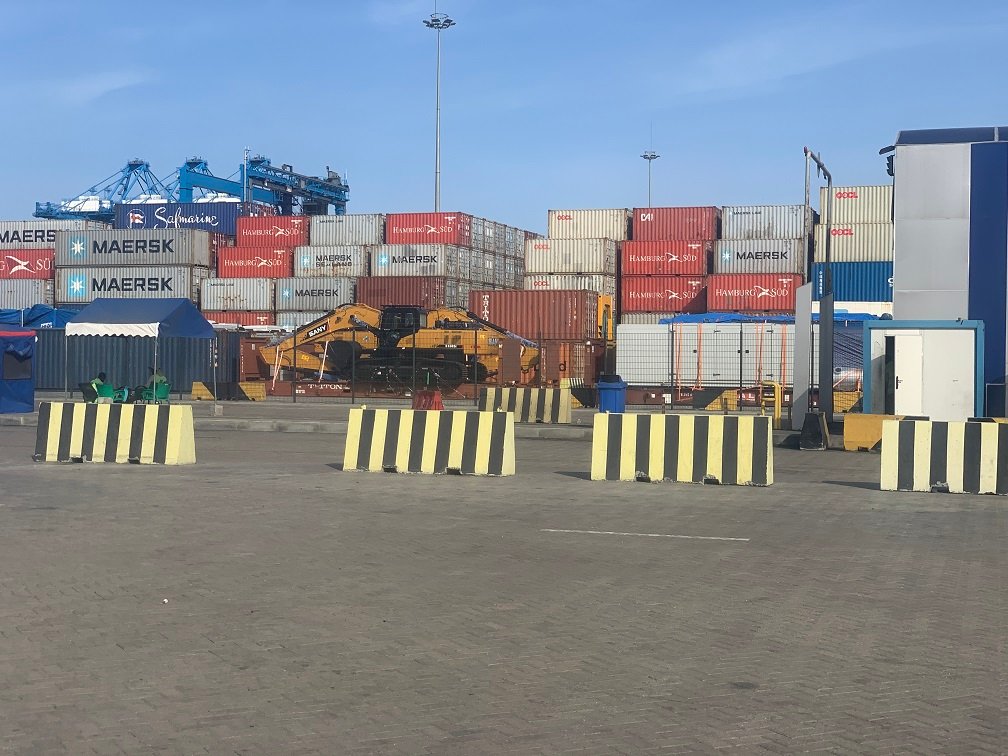 Our mission at Eon Logistics limited is to provide innovative trade and logistics solutions at a competitive rate to facilitate global trade.
Our vision is to be the preferred trade and logistics partner in Ghana and our landlocked countries within the scope of our service
Not just an average logistic company
Want to request a quote via mail ? We will send you feedback as soon as possible.