We Make Things Easy & Highly Profitable
Eon Logistics limited focuses on solving trade and logistics related problems within the west African market, leveraging on modern technologies and strategic partnership.
At Eon we strive to offer consistent quality services to the various international trade framework.With many years of experience in the freight forwarding industry in Ghana.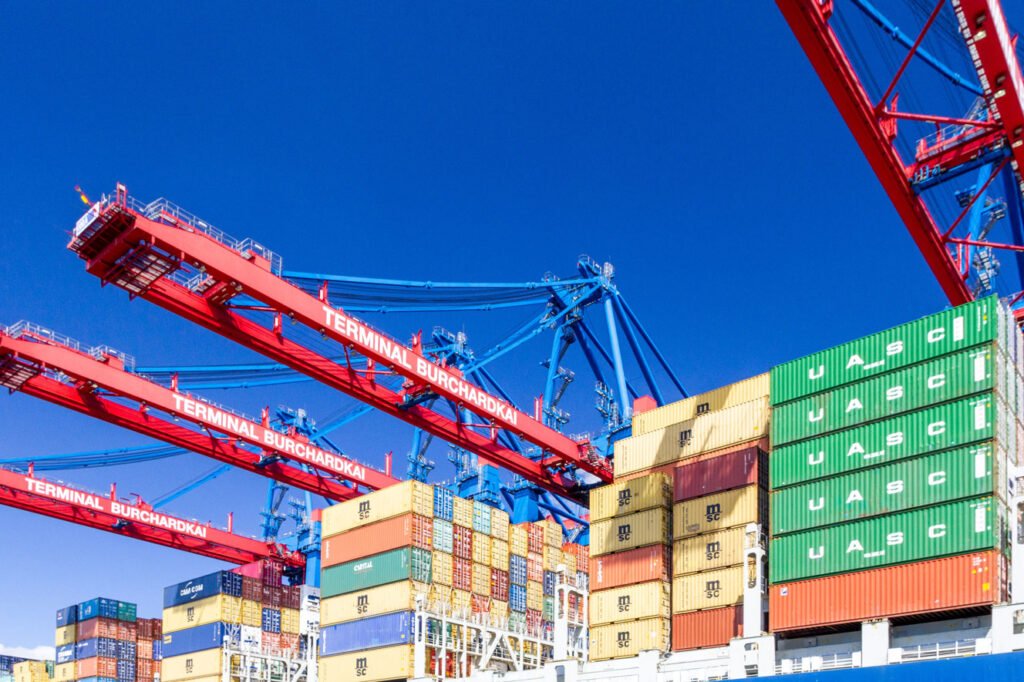 The aim of Eon is to provide quality services that hopes to bridge the gap between international trade and logistics.